Increasingly more Gutta beverages travel to Great Britain and Ireland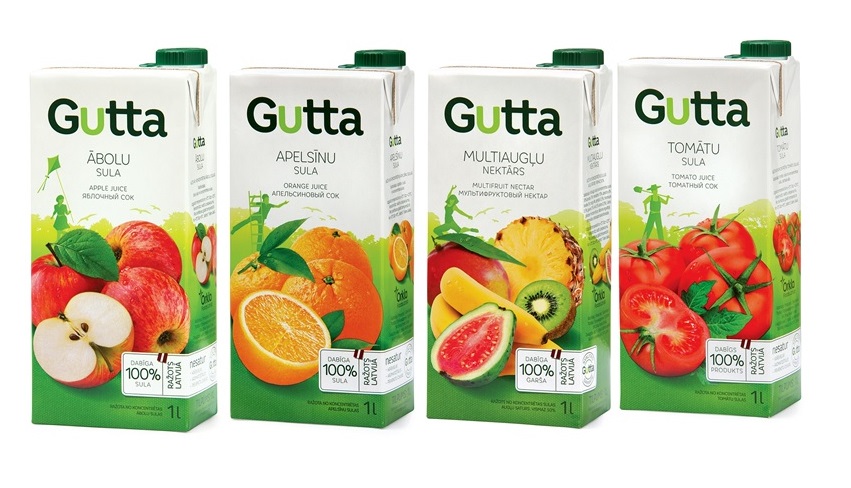 In the first eight months of this year (January – August), the export of Gutta products to Great Britain has increased by 7.5%, and to Ireland – by 4.4%, compared to the same period in the previous year.
We are grateful to our compatriots for their loyalty to Gutta brand. It is exactly thanks to newcomers from Latvia that the consumption of Gutta products shows growth in Great Britain and Ireland,' informs Dana Ercina-Uzane, the representative of Gutta brand and the Marketing Director of Orkla Foods Latvija.
The products of Gutta brand are also exported to such countries as Canada, Estonia, Germany, Lithuania, Norway, Russia, Slovakia and USA.