Reorganisation is complete! We are working as a single company – Orkla Foods Latvija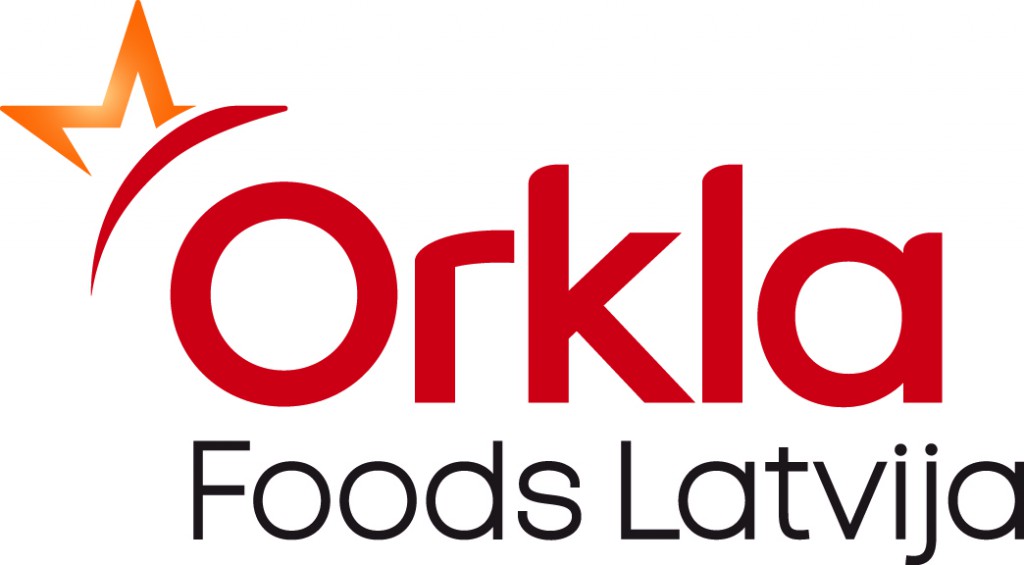 The reorganisation process has been finalised over the course of which enterprises Gutta and Spilva have been consolidated in a single legal person – Orkla Foods Latvija.
From now on development of the brands Gutta, Spilva and their production will be continuing within a single enterprise Orkla Foods Latvija.